Los Tres Mexican Restaurant
At Los Tres Mexican Restaurant, we have an original and delicious taste to our authentic Mexican food.  We are focused on providing excellent services with the highest levels of customer satisfaction. We will do everything we can to meet your expectations! A family owned-business with a variety of offerings to choose from, we are sure you will be happy dining with us.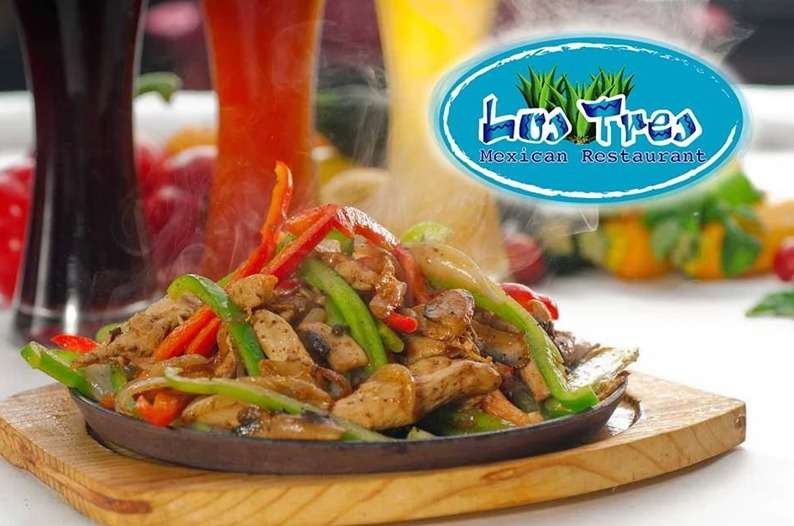 Support Local. Order Directly from Us!
Quick & Easy Online Ordering for pickup & Delivery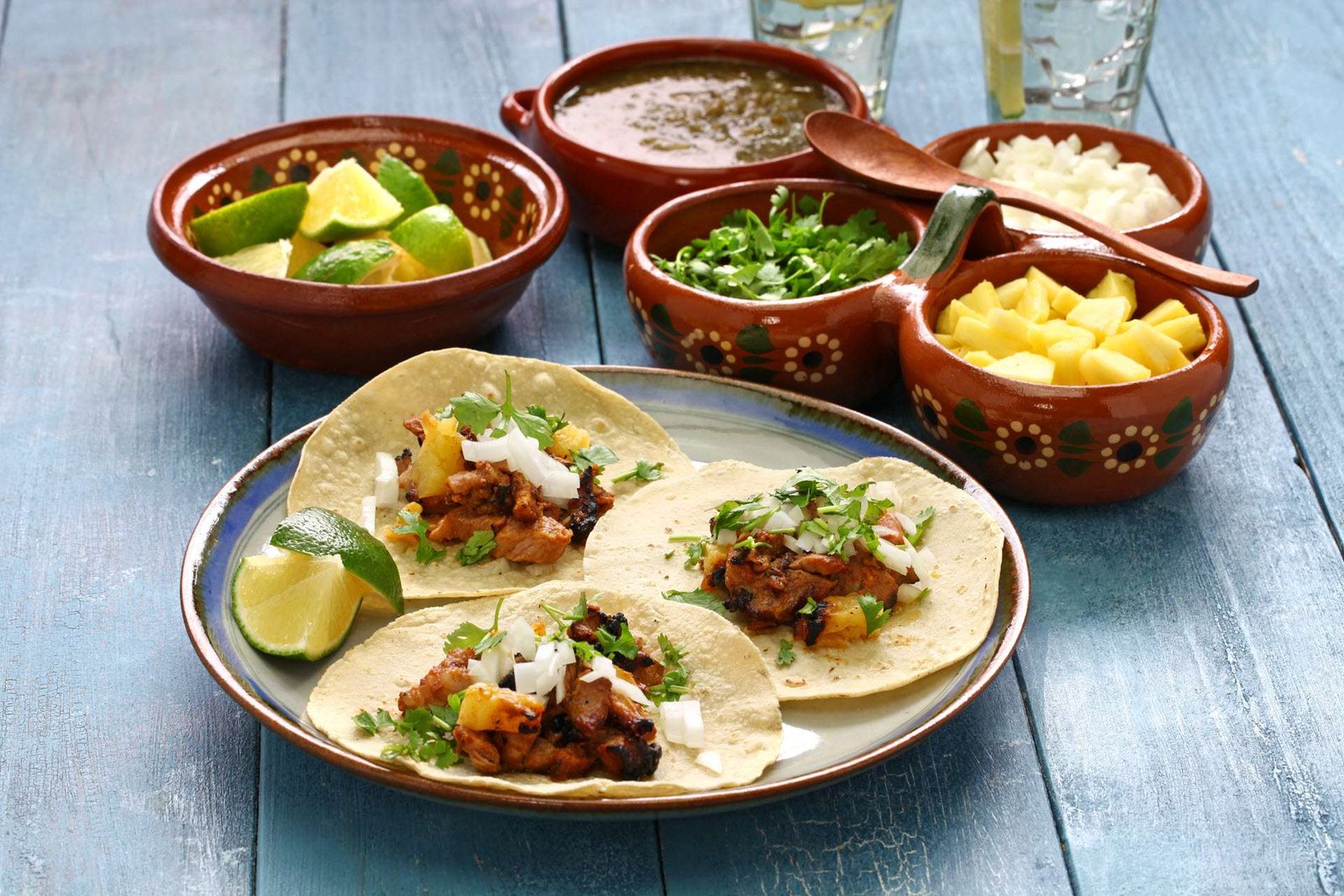 Save 10% on your first Online Order
Use Code: tacos10 Only Valid at order.lostresdurham.com
"The best service, they remember us and are so friendly! The salsa is the best in town, and the fajitas for two is literally for two. Some places give you small portions, but not here they give the right amount of food. Great prices. They are fast and have great lunch specials, our go to place now."
"We had a party of 10 for lunch and they were great with re filling our chips and drinks, I don't think we ever had to ask for more. The ACP was amazing. Chicken tasted freshly grilled and was so tender. Probably the best ACP I've had! The chips tasted very authentic and the salsa was perfect. I'm picky with salsa. The Cheese dip was amazing too!"
Copyright © 2023 Los Tres. All rights reserved.
© Design and Marketing by Yay! Local -Custom Restaurant Experience & Technology by Yay3.com – Own your online presence & grow with Yay3.com